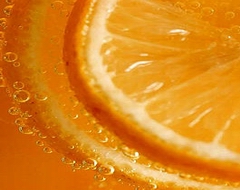 Naqsbandi Ent., Global Exporters of fresh products are based in Faisalabad, Pakistan. We export mainly fresh fruit and vegetables from Pakistan to numerous countries all over the world. Apart from supplying products from the local farmers we also have our own farms in Punjab where we produce a number of fruits & vegetables.
However, the main operations take place on the large number of fertile orchards that we have sourced across Pakistan. Each year, we have provided the top quality fresh fruits & Vegetables from Pakistan at an international standard.
Quality Assurance...
" In order to meet with the International market requirements in terms of quality & food safety, Naqshbandi Ent. has make sure the product's quality from orchards to processing factories, from treatments to packing & transportation by the dedicated staff. This process is closely monitored to keep maintaining the top quality and the freshness of the Fruits & Vegetables."